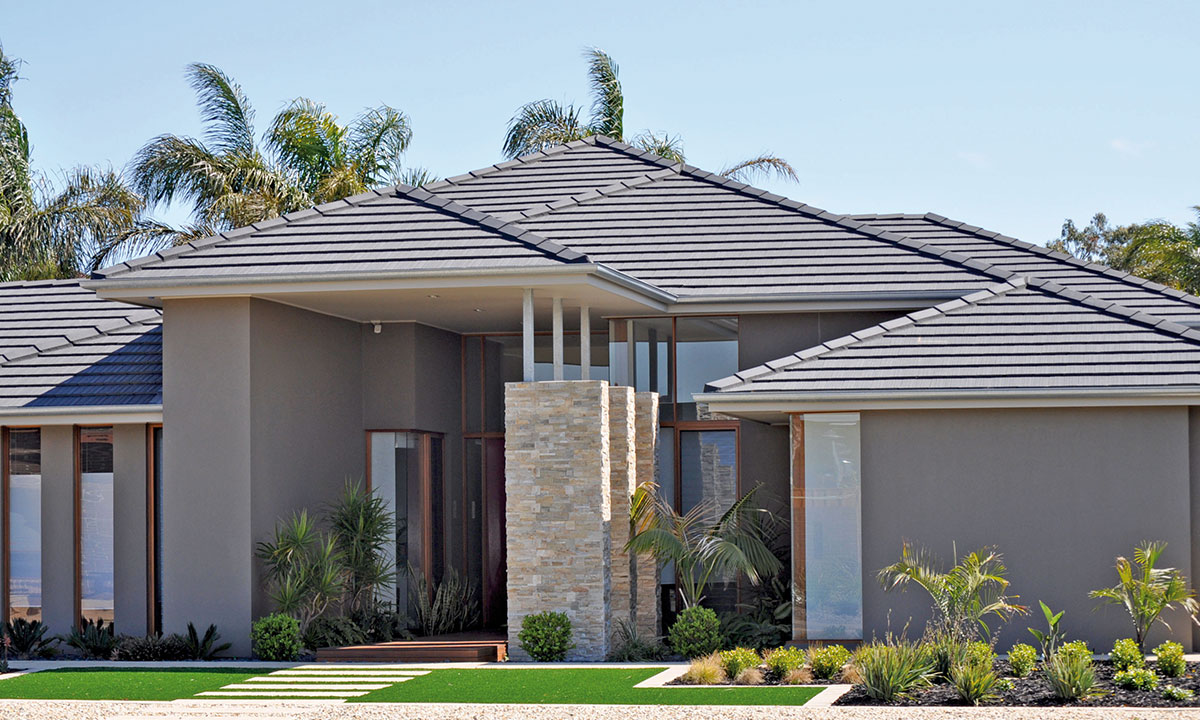 29 Sep

Budgeting for Home Renovations—How Much Should You Set Aside?

Depending on what you're looking at doing and the size of the space you're refreshing, home renovations can vary in cost. It's important to know what you should be paying, and the best way to approach spending the hard-earned dollars you have.
Bathroom Renovations
A basic bathroom fit-out will start at around $10,000. This is of course entirely dependent on whether you're looking to resize and remodel entirely, require waterproofing or if you're looking for more simple refurbishments like a fresh lick of paint or new tiles.
Starting at $30 per square metre, bathroom tiles can add up though most of your budget will go towards fittings and fixtures. A plumber will begin at around $50 an hour depending on the complexity of the job.
Hot tip: Always invest in good quality showerheads, tiles that are easy to clean and faucets that are well designed. Plan in advance and bargain hunt for good quality materials that are on sale for a fraction of the price.
Kitchen Renovations
The average price of a kitchen renovation comes in at just a little cheaper than a bathroom refurbishment at $8000. The majority of this will go to cabinetmaking and new electrics and appliances. A great way to save money is to buy pre-fabricated kitchens, which come in much cheaper than custom building. It's always best to select a colour palette that won't date quickly such as neutral tones—you can always add a splash of colour to the finishings or changeable items such as tea towels, a kettle or toaster.
Hot tip: A badly designed kitchen could become your worst nightmare! Be sure to avoid badly placed storage, difficult to clean cooking areas and don't be thrifty when selecting bench tops.
New Flooring
The cost of new flooring will depend largely on the type of material you're looking to use. The average total cost will vary somewhere between $3,750 – $15,000. Consider what best suits your needs—carpet, tiles, wood, concrete, or a mixture? Consider also what will give you the best longevity and what kind of look you're going for. While probably one of the most expensive, polished concrete requires the least amount of maintenance and will last for a long time. However, it doesn't have the warm, homely feel that carpet or wooden floorboards do.
Hot tip: Floating timber floors can be a more cost-effective solution than real structural timber floors. They are quick and easy to install, can be placed over most surfaces and are economically priced.