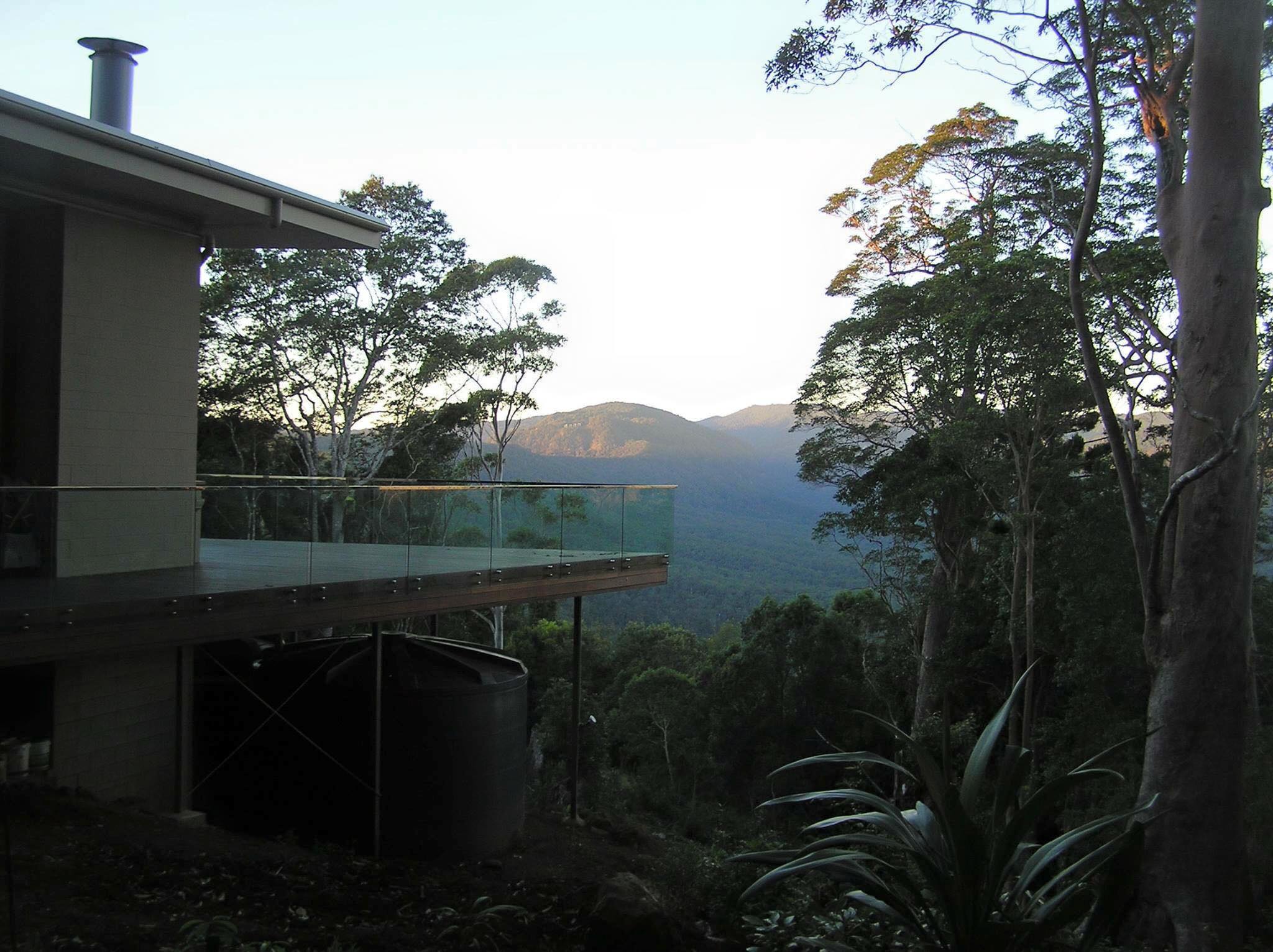 29 Sep

Home Extensions: Maximising Your Outdoor Space.

When you live in the temperate climate of Queensland's Gold Coast region, having a functional and enjoyable outdoor space is pretty much mandatory. Being able to enjoy breakfast on the deck in the morning sun or having an entertaining space for weekend barbeques—our outdoor space needs to suit our lifestyle and personal needs.

When looking at extending your outdoor space, no matter the size of your area, there are plenty of ways to make it work for you. Here are some things to consider that will make your outside space as comfortable as your inside space.

Be mindful of the elements.

If you've not yet built your outdoor space and have some flexibility with where to position it, aim for a north facing outdoor living area. This will help to impede the strong summer sun and maximise the warmth of the winter sun. It's also good to consider where the wind most regularly comes from and look at ways that you can effectively block it.

The bigger the better! Bi-fold doors help to open up the entire house and create freedom between both the inside and the outdoor space. They're also great for maximising breeze through the house on those stiflingly still summer days. If your area is prone to mosquitoes, consider installing some retractable flyscreens to keep the bugs out as the sun begins to go down.

If you don't have a lot of room to play with, there are lots of space-saving ideas that can help you make the most of what you've got to play with. Building a breakfast bar against your railing or a table that folds down when it's not in use are great ways to maximise a small area. Storage boxes that also double as seating are also great solutions.

Consider your entertaining needs.

Is your outdoor space simply for you and your partner or do you regularly entertain family and friends? When looking at home extensions to your outdoor space, think about how many guests you regularly have over before deciding on the size you need and what features it will have. And remember, even if you do regularly have large groups of people around, it doesn't mean your outdoor space can't be smart and feature space-saving structures!